We see you at Tecno Fidta Argentina 2016
The International Exhibition of Food Technology, Additives and Ingredients will take place in Argentina during September 20-23. This fair is the leading event in South America, which is held every two years and presents the innovations of the sector. Ecotrip will be there with its partner in Argentina, Dorfel Casings.
Ecotrip and Dorfel are pleased to invite you to our stand, we will be happy to welcome you!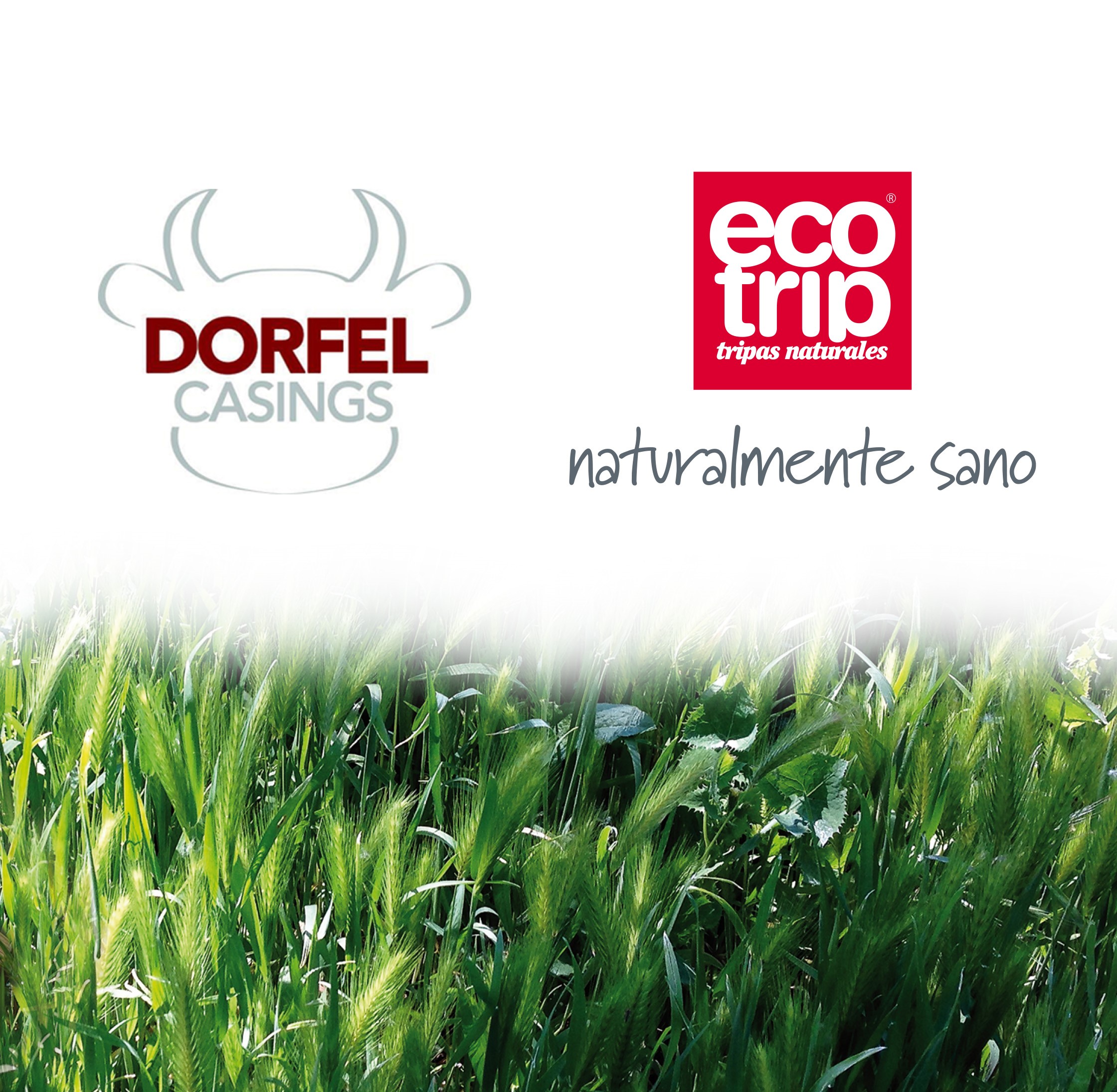 In the previous edition of 2014, Tecno Fidta was attended by 154 companies from Argentina, Chile, Spain, India, Italy, Poland, Portugal and Uruguay distributed in 15,951 square meters, with 9,807 visitors.
With the collaboration of Argentine Association of Food Technologists (AATA) and the Association of Suppliers of the Food Industry (AdePIA) the Fair expands its sample and multiplies business opportunities.
Four unique days. Just one place. All the trends.
There we will find a wide range of products and services for the entire production chain; processing, packaging and bottling, additives, refrigeration, ingredients and raw materials, quality and control laboratories, atomization and control, peripheral accessories, industry services and industrial hygiene products for food and beverage plants.
invite you upcoming September 20-23 to the Centro Costa Salguero, at the 13th International Exhibition of Food Technology, Additive and Ingredients.
See you in Tecno Fidta!