Years of experience
United Caro products are the fruit of decades of love to our work.
We unite tradition and innovation focusing our resources on research and development.
A little bit of history
Our company has its origin in Ferreira, a village in the province of Granada near Guadix. Since 1950, Don Manuel Caro Romero, the founder, was selling to his neighbors natural casings and spices used for making sausages during the pig slaughtering, that time it was a common practice in lots of private houses.
D. Manuel passed the baton to his son Antonio in 1968. His governance managed to expand the client portfolio by incorporating professionals from the butchery and sausage factories in the provinces of Granada and Almeria.
Following the family tradition, Don Antonio Caro Valero puts his son Antonio in charge of the company in 1997. His training in the production and business model involved the current CEO of United Caro to every task and position that make up the company. The company, with Antonio Caro Salmerón at the forefront, continued its geographical expansion, gaining the trust of new customers and improving the quality of the products. In 2004 new facilities and a brand new headquarters of the company were built in the city of Baza, which continues to be our main headquarters.
Ecotrip
With the creation of Ecotrip in 2007, the company is betting strongly on its main line of business: Natural Casings. Its main objective is to achieve products of its own making, innovative, capable of boost the market, which until then was not used to innovations, but in the same time with high respect to tradition in terms of quality and raw material.
Ecotrip achieves its first penetration record in 2010, producing a large part of the natural casings demanded nationally and internationally. This important milestone increased its innovative commitment and in 2011 it launched the Natural Dry Casing to the market, a rigorously homogeneous product on the entire length of the product, which can reach up to 20 meters with calibers up to 70mm, becoming revolutionary thanks to its easy conservation – since it does not need cold – and its high performance.
Since its creation, Ecotrip has structured a powerful commercial network in Spain and the rest of the world, arriving in 2015 to have permanent distribution in all the Spanish provinces and in 17 countries. The achieved success reaffirms Ecotrip commitment to innovation, and in 2016 it incorporates into its structure a new R + D + I department, whose objective since its creation is the continuous improvement of traditional products and the development of new products, such as our casing Especta Cular.
United Caro
In 2018 Grupo Caro is present in four of the five continents, with factories in China, Brazil, Morocco and Spain, for that reason the management decides to unite all the companies and subsidiaries under a single brand: United Caro. This firm consolidates good business practices that have made our company a world reference in the production of natural casings, in its commitment to quality, innovation and respect for the environment and raw materials.
Soon, the company will begin the construction of the first technological center in the world dedicated to the research and development of natural casings.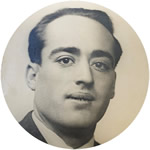 1950 - 1968
Manuel Caro Romero establishes in Ferreira (Granada) the first family business: Sale of casings and spices for the traditional pig slaughtering.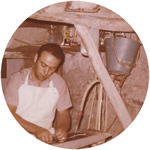 1968 - 2004
In 1968, Antonio Caro Valero, son of the founder, managed to expand the portfolio with new professional clients. In 1997, Antonio Caro Salmerón takes over the company.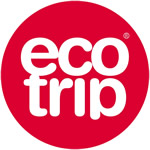 2004 - 2011
In 2004, the company new headquarters in Baza was inaugurated and in 2007 Ecotrip was born, which in 2010 was one of the most outstanding companies in Spain in the production of natural casings.
2011 - 2016
During this period, Ecotrip significantly improves its quality standards and expands its market to all Spanish provinces and 17 other countries.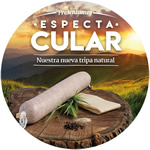 2016 - 2017
Ecotrip launches a new product Especta-Cular a natural casing full of advantages.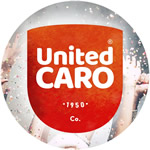 2018
United Caro is created, the commercial brand that encompasses all Grupo Caro companies and subsidiaries.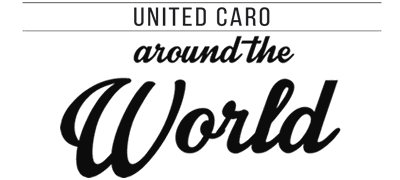 Distribution of United Caro products
In addition to its production plant in Spain, United Caro has production facilities in Morocco, Brazil and China. Together with its distribution subsidiaries in Brazil and Argentina, our company guarantees continuous production and the highest product quality.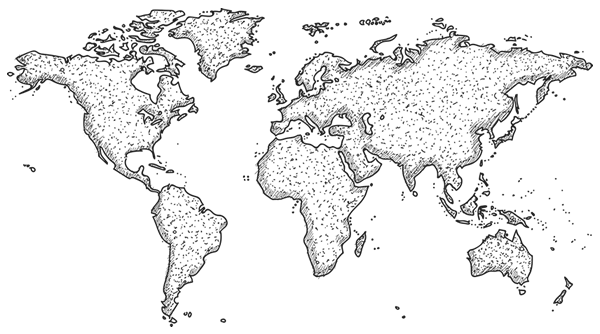 Antonio Caro Salmerón
CEO in United Caro
"Innovation is the only sure bet to gain competitiveness and differentiation for longer."
Interview in Sigma Biotech magazine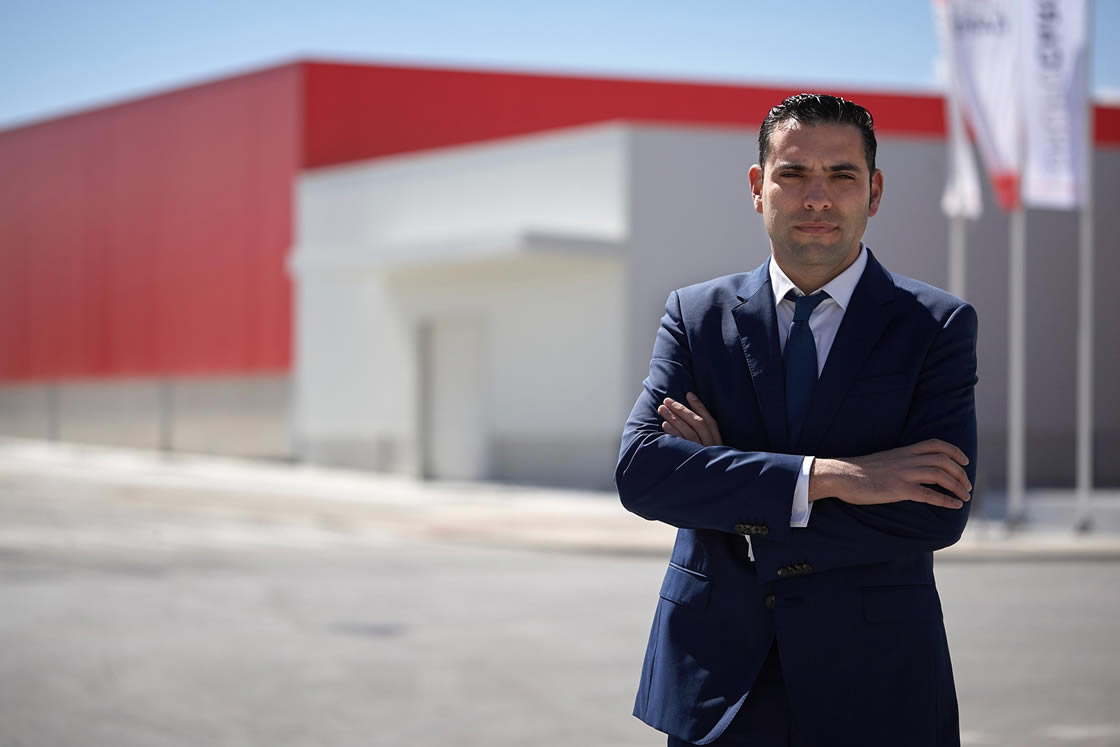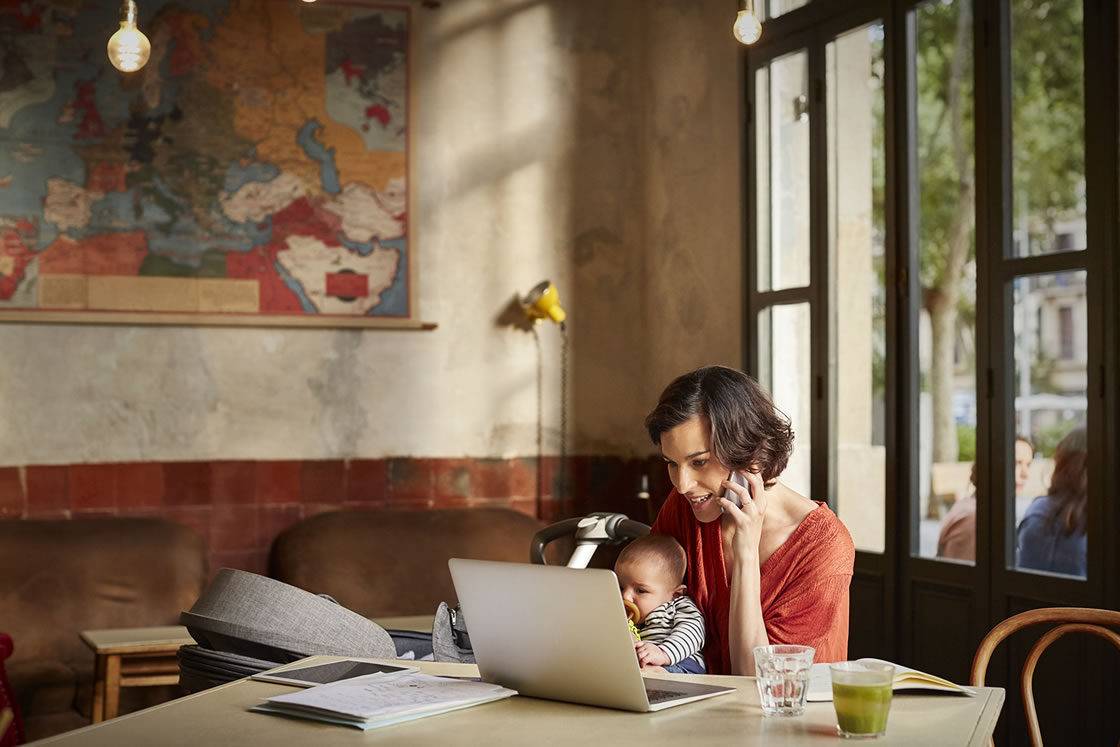 United Caro Jobs
A team perfectly integrated and synchronized with our company philosophy
United Caro is committed to reconciling work and family life as an essential exercise in corporate health, as evidenced by the experiences of our more than 420 employees around the world…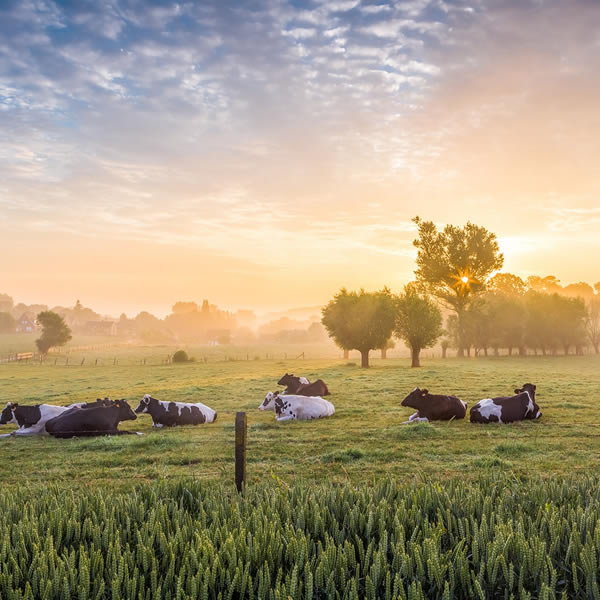 Environment preservation and animal welfare
United Caro invests in being a sustainable company because nature and the environment are not an inexhaustible source of resources and their protection and rational use are necessary.
United Caro for a sustainable world