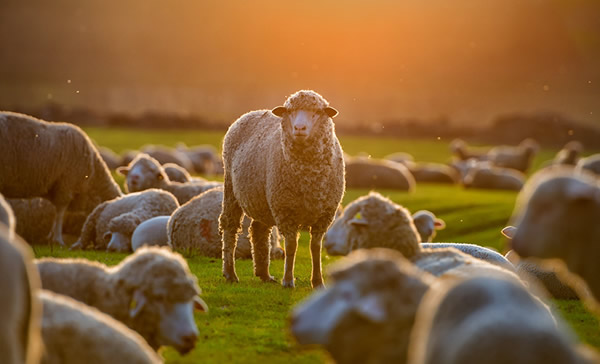 Natural sheep casings
Natural sheep casings are perfect for fresh and cured sausages as well as for the sausages with small diameters such as frankfurter, sausage, longaniza, chistorra, etc.
Its origin may vary depending on the characteristics of the sausage and where we are going to use it.
If you need more information about our Natural Sheep Casings you can call us +34 958 71 22 83 or leave us your information in the following form. We will contact you to let you know all the details.
Natural sheep casings United Caro