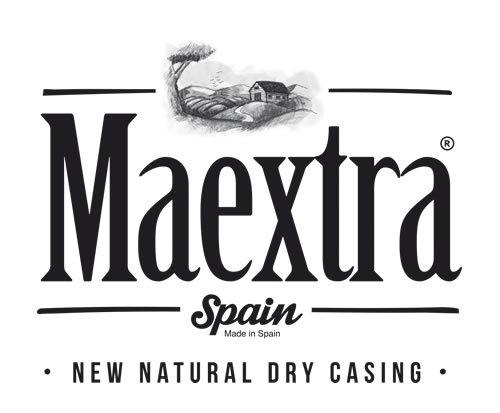 Maextra was born in the Center of Innovation and Development of United Caro, a project carried out by our researchers to provide intelligent solutions in the food sector.
NEW DEHYDRATED NATURAL CASING MAEXTRA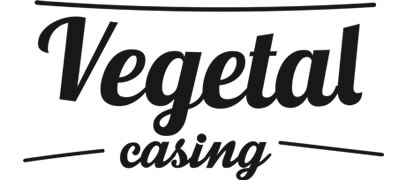 Our algae coverage gives a complete and absolutely reliable response to the needs of the Vegetarian and Vegan public.
It also conforms with Halal regulations and the precepts of Kosher food.

UNITED CARO IS INNOVATION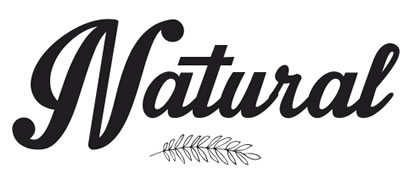 Our natural casings are one of the best at the market thanks to selection and care we take about our raw materials.

EXPERIENCE
More than 70 years
More than 70 years we have been advising our clients about the product that suits their needs the best

RECOGNITION
Innovation & development
Quality, professionalism and great respect for the artisan traditions joined by innovative solutions

INTERNATIONAL
Production plants
We select the best natural casings in the world at our plants in China, Morocco and Brazil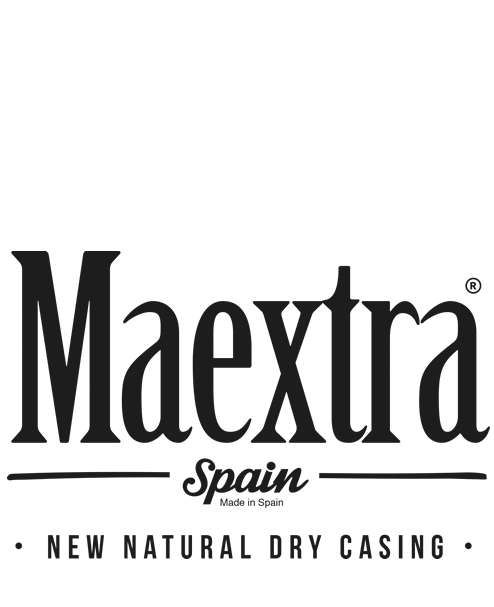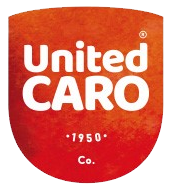 Growing up implies changes,
and we need changes to adapt to the future.
We grow up and become strong,
Now we are better because we are
More united than ever
.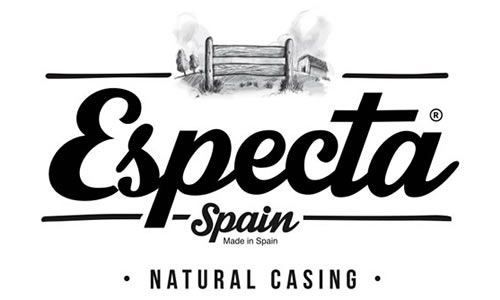 Our latest achievement in terms of Reaserch & Development as we have attained that the natural casing has a homogeneous caliber, absence of flavors and strange smells, we have enhanced its resistance and reduced its bacterial load.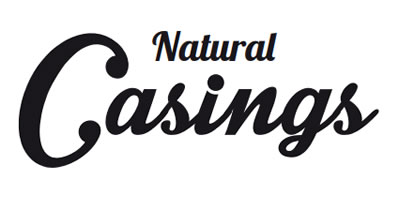 All the best Natural Casings for sausages and the meat industry in the United Caro catalog

United Caro © 2019 – Todos los derechos reservados