Ecotrip participates in the International Food Hall (SIAL) in Paris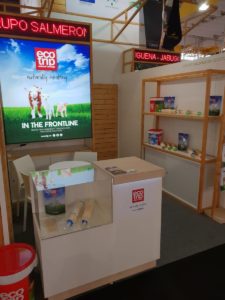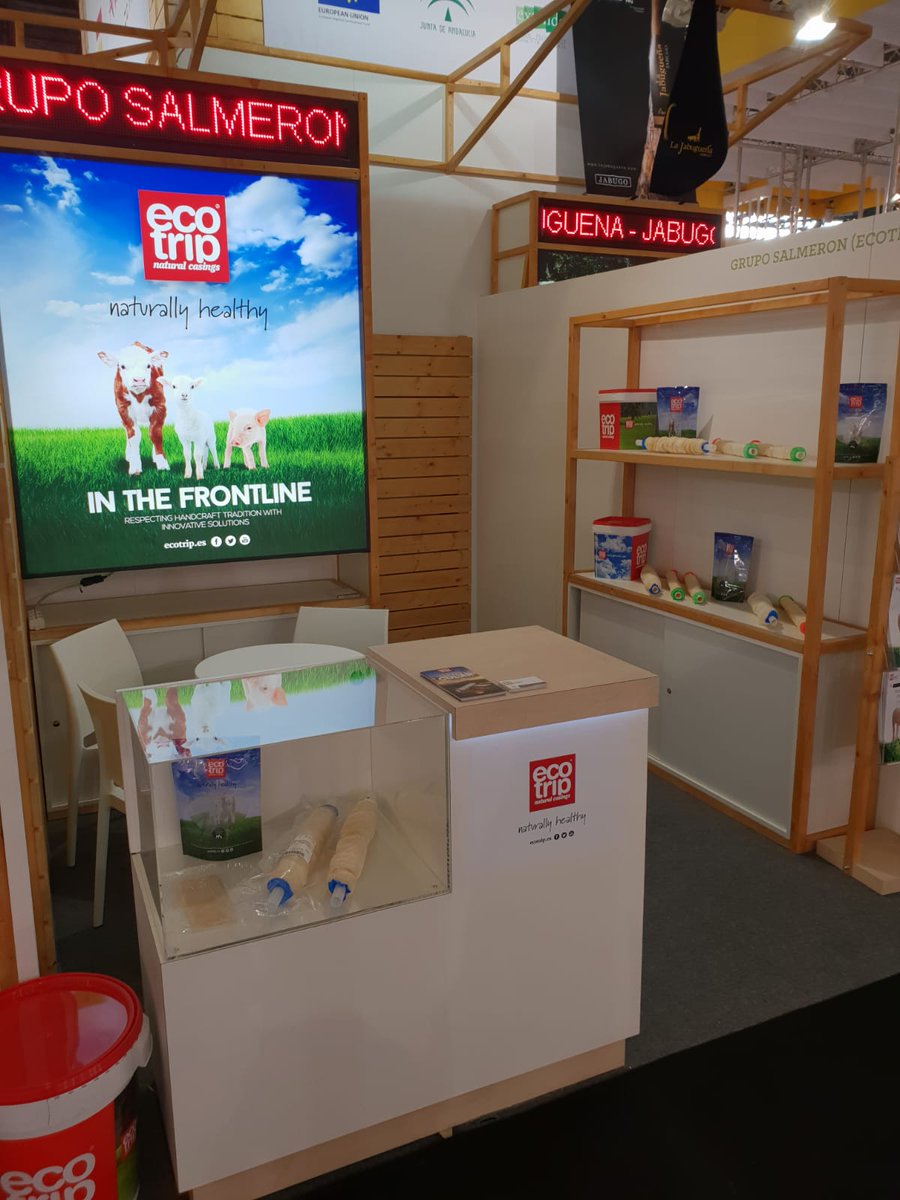 Grupo Caro, Grupo Caro, in its commitment to show its products and innovations to industry professionals, participates in the SIAL International Food Fair, in Paris.
It is the most important agro-food trade fair in the world, with 25,000 square meters of exhibitions, 150,000 professionals from more than 100 countries and 7,200 exhibitors in the alimentary sector.
During this fair, Ecotrip is showing its products and innovations, aiming to offer the best solutions for its customers.
SIAL takes place in Paris from the 21st to the 25th of October 2018.